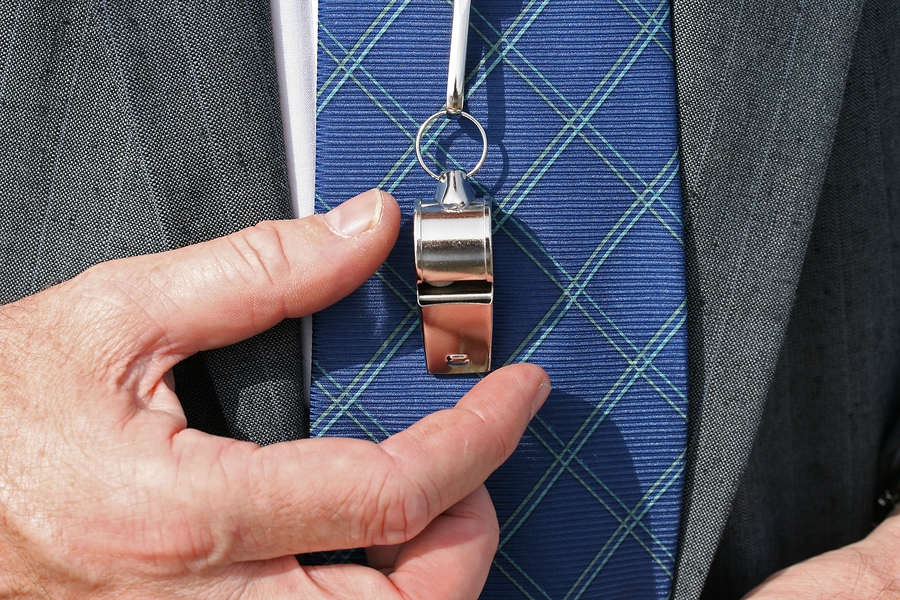 Barry Deutsch is a master coach helping his clients in 4 core areas: Hiring and Retaining Top Talent, Executive Job Search, Social Recruiting to Find Top Talent, and Leveraging Social Media for finding, attracting, and engaging with potential customers and clients.
The 4 core areas of Barry's content, services, and products are organized around 8 major sites listed below: IMPACT Hiring Solutions Website, Hire and Retain Top Talent Blog, Executive Job Search Blog, Vistage/TEC Chairs, Vistage/TEC  Member Leadership Blog, Vistage/TEC Speakers & Trusted Advisors, Sales Through Social Media, and his newest project – Motivation, Character, and Values.
In addition to Barry's Blog Publishing Empire, his thought leadership is enhanced through content curation and LinkedIn Discussion Groups.
Barry's services run the range from keynote speaking to one-on-one structured coaching with CEOs on how to improve hiring success. Visit each site to learn more about the Barry's thought leadership on best practices, services, and products.